This March, Gestalten published 3rd book about contemporary cycling under the title Velo 3rd Gear (Bicycle Culture and Stories), to which we had been invited to contribute.
http://shop.gestalten.com/velo-3rd-gear.html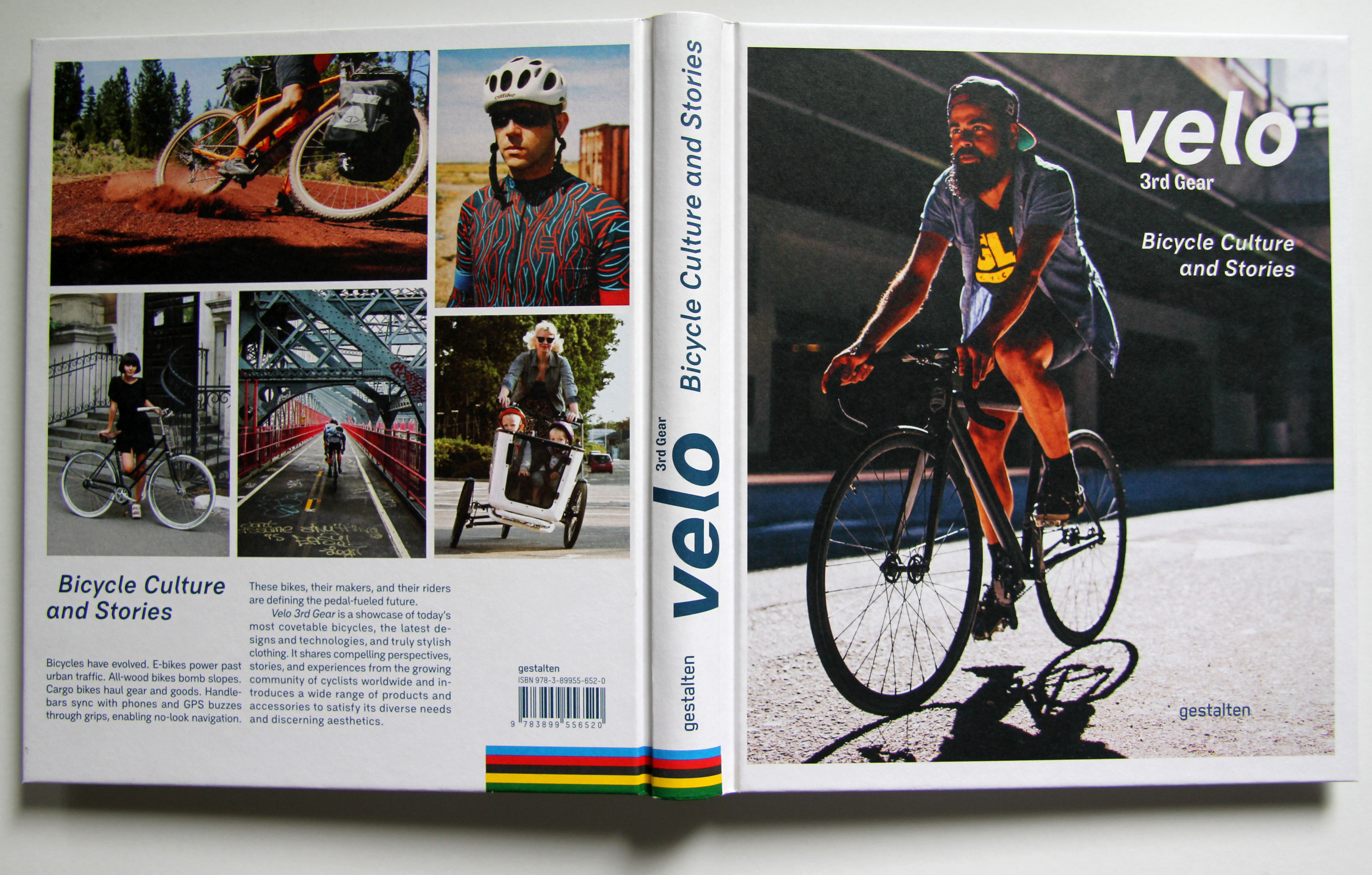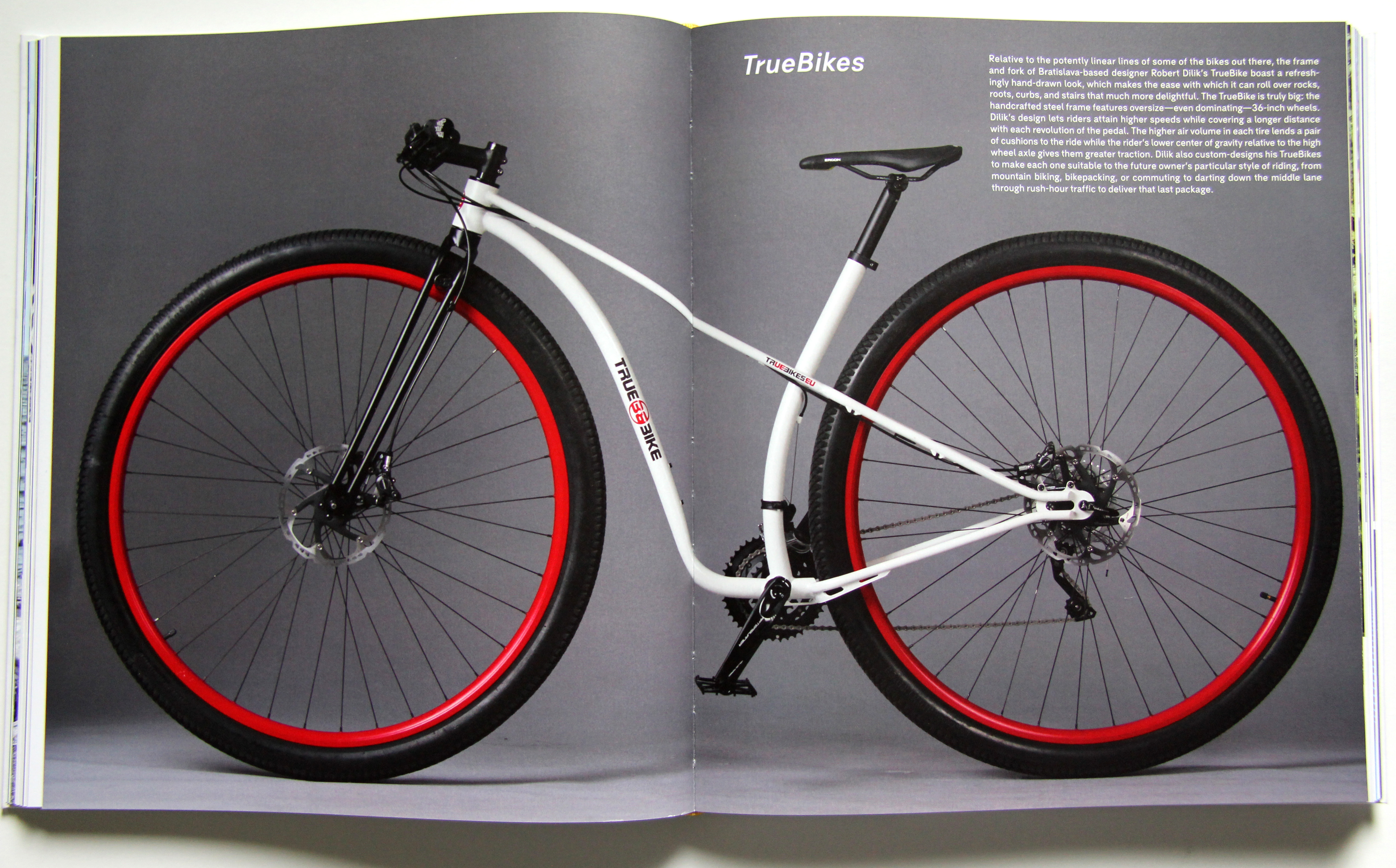 The book presents wide range of bikes for various uses, little producers, different materials, modern designs, sports and city accessories, bike fashion, equipment, etc. Besides this, many ideas what to entertain on two wheels might be drawn upon the amazing stories presented here. In a nutshell the book resumes everything that's up-to-date in the world of biking.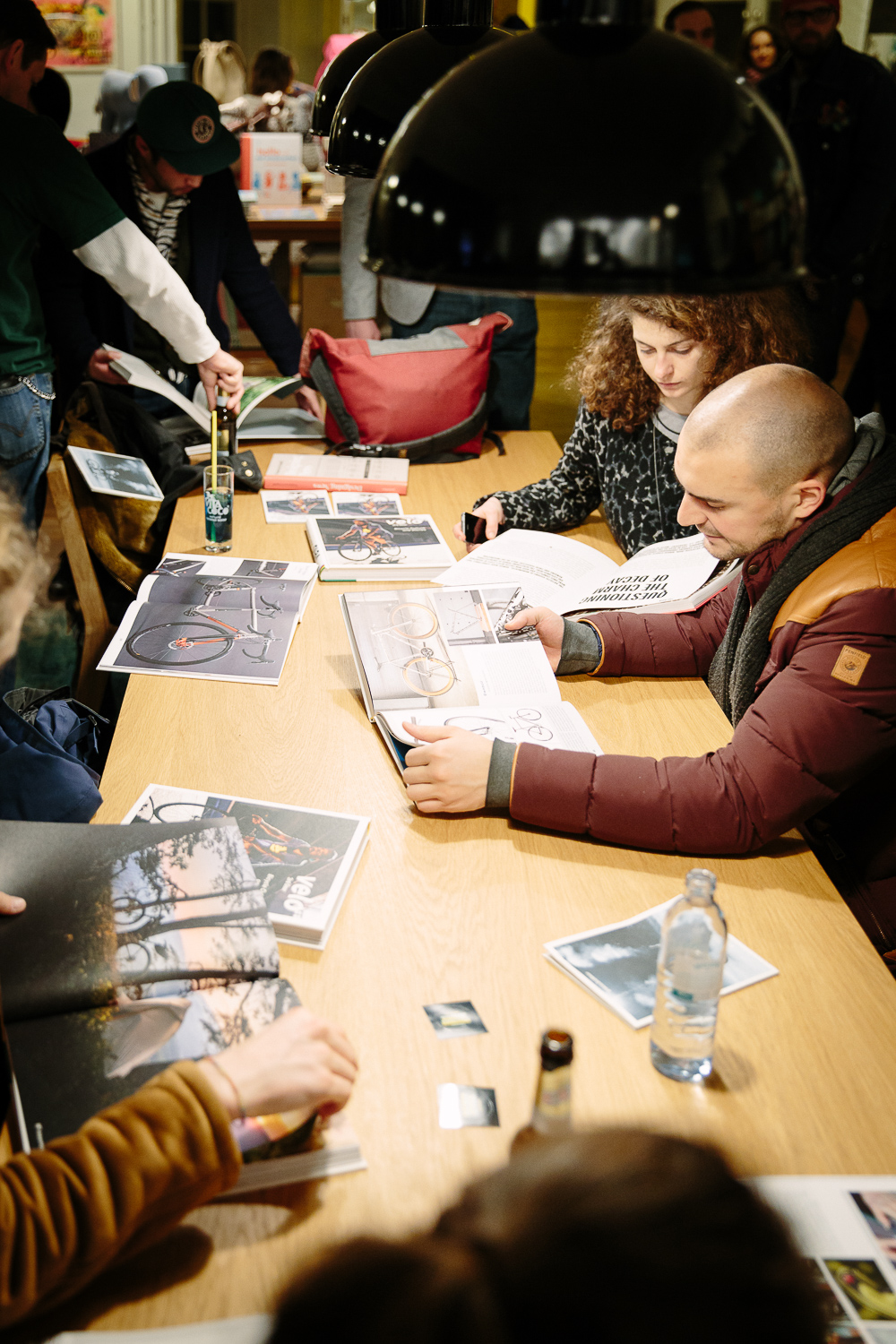 The 1st presentation of book took place on the occasion of Opening Party of Berlin Bicycle Week (March 14-20, 2016) in Gestalten Space. During this week our TrueBike was "asked" to participate on the exhibition, held in this place, of the bikes that were introduced in the book and we accepted this opportunity with pleasure.