Now we are ready for bike-packing in any weather! 🙂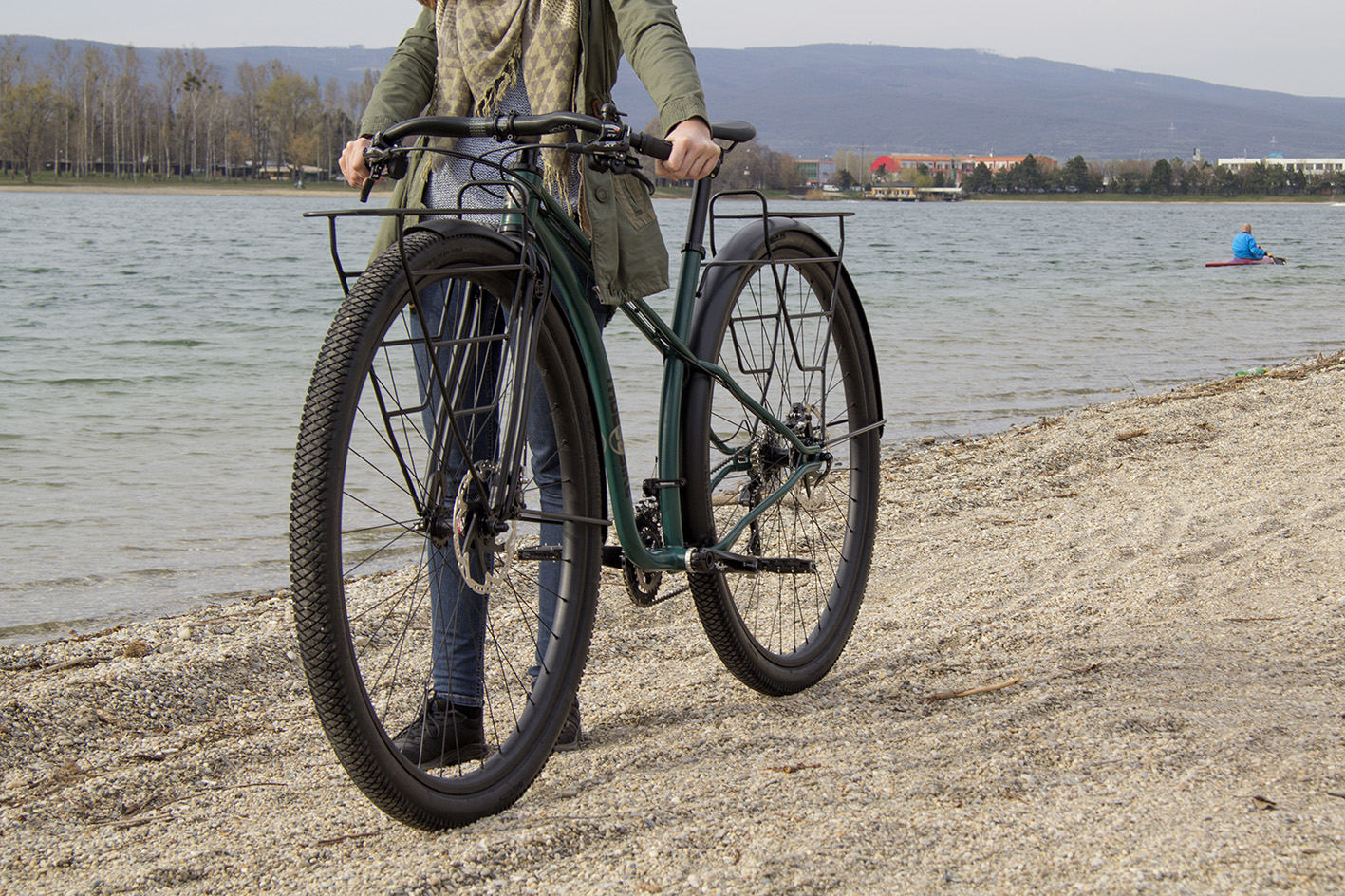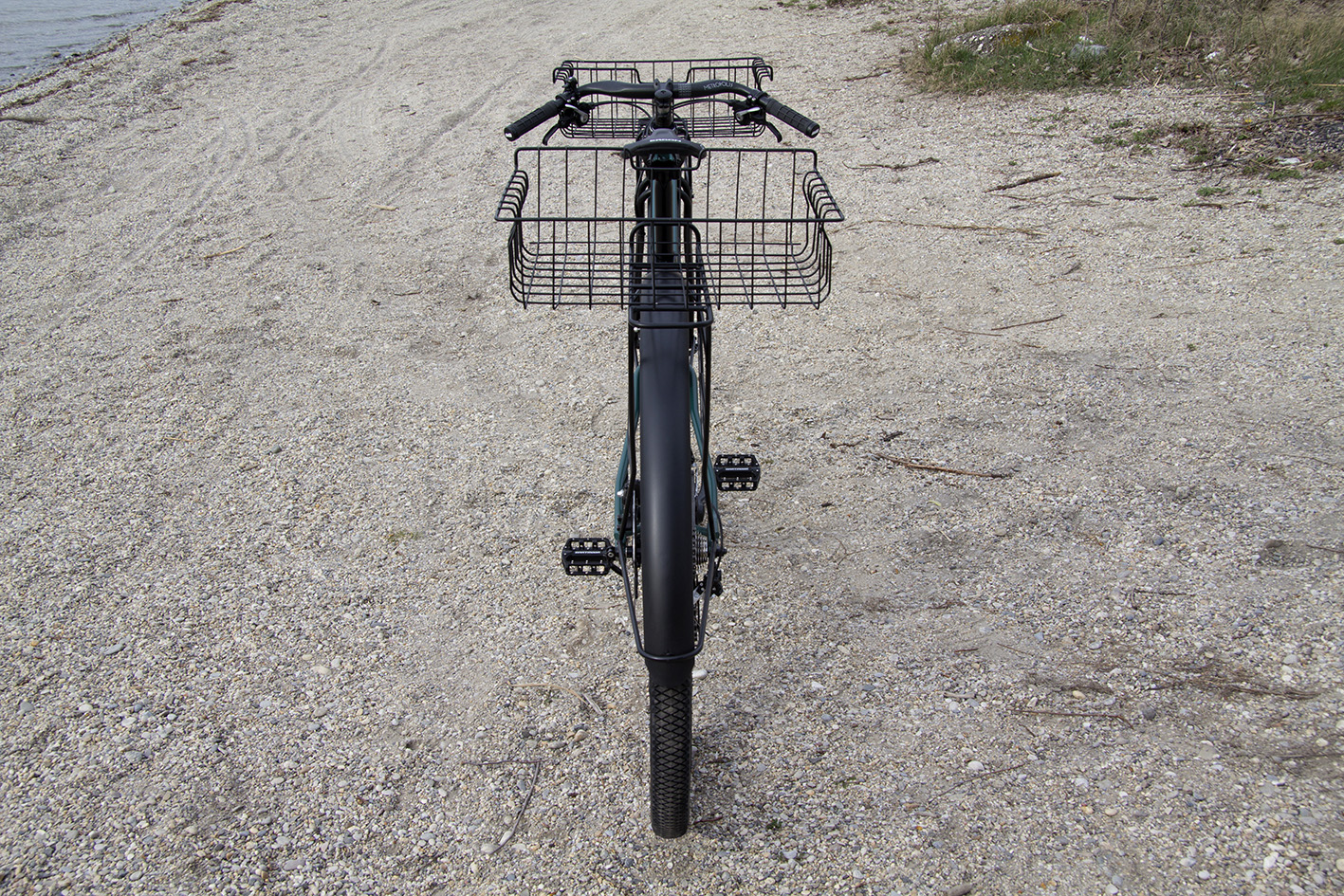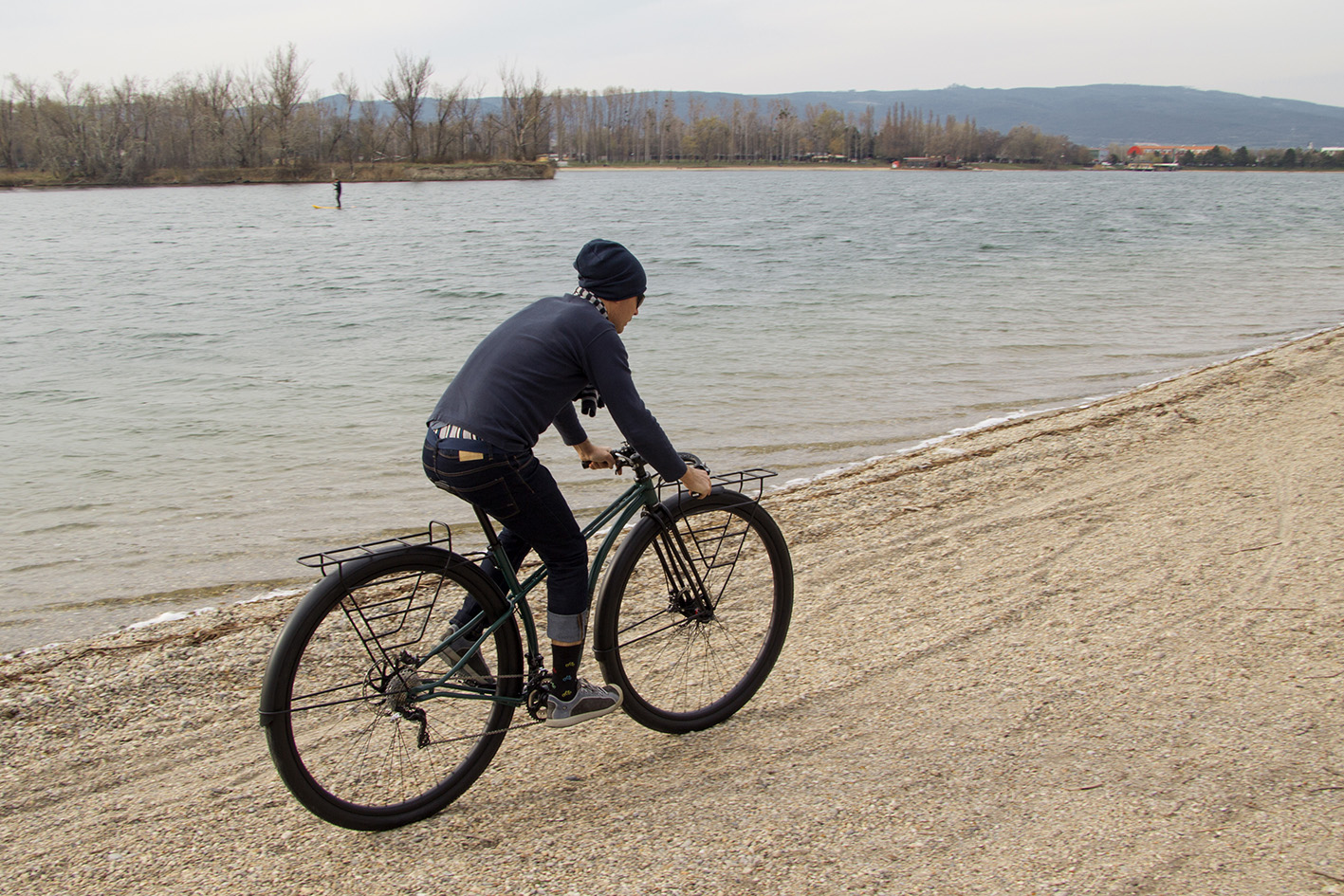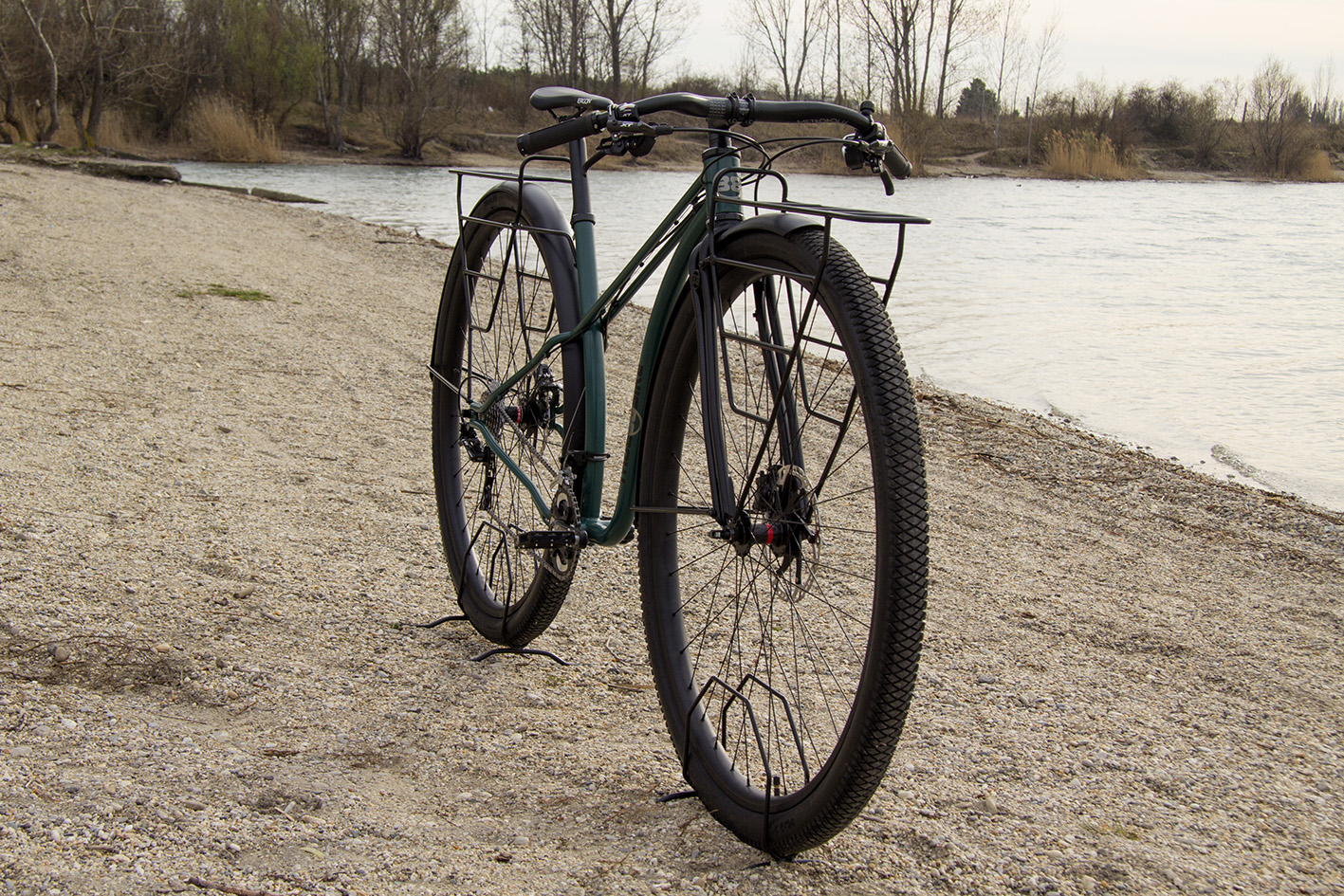 Argus festival in Vienna claims to be the biggest European bike festival.
Last Sunday a ride around Vienna City center – 7th RADpaRADe took place also. There were thousands and thousands of cyclists of every age riding all sorts of bikes and other stuff :).
… and we were there!
https://www.facebook.com/fahrradwien/videos/1075007372632459/